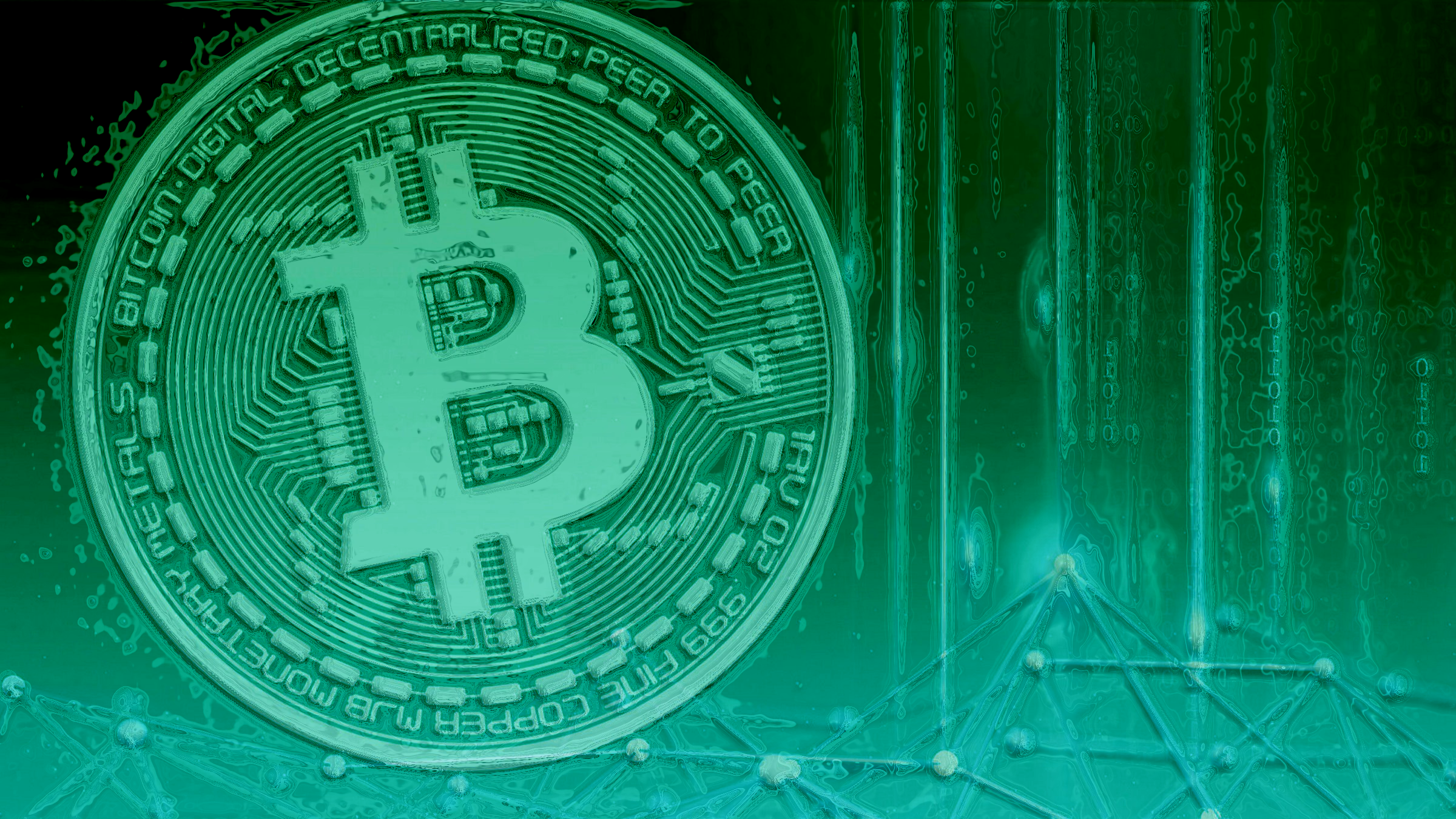 Today I want to tell you how you can quickly exchange money for Bitcoins, starting from 300-500 rubles.
Where can you store Bitcoins?
This is not as common as we used to store in WebMoney, Yandex. Money or QIWI Wallet, or on a plastic card.
Bitcoins are a little different, they can be stored on different Blockchain info services, Sap.com. Wallets and your accounts will be stored there, you can send your Bitcoins to them.
They can also be stored
On the computer in the program
in cold device wallets
on the exchange
also on telegram bot
Each of these places is a repository of Bitcoins. You can have your wallet IDs there.
Imagine if you had several accounts in WebMoney and a small cold wallet like a flash drive, and it would be WebMoney and your wallets.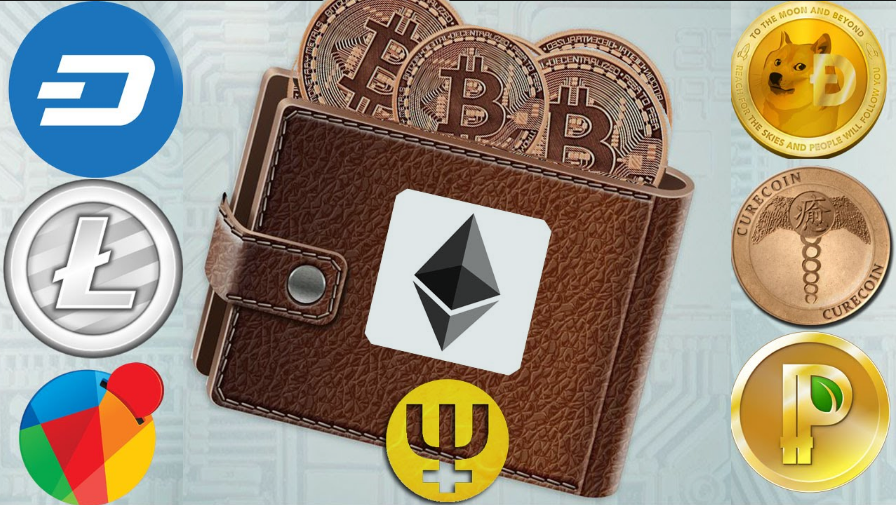 To understand how wallets work, try to imagine the following model, you have a warehouse and it is your wallet, Bitcoins are your money, and this warehouse can have a lot of different windows from where they can receive and send Bitcoins. All of them move to your warehouse or leave your warehouse. This is your Bitcoin wallet. And the windows are the numbers of wallets, there can be as many as you like.
Many identifiers can be sent through the wallet, they are all yours, these are all your payment and sending windows, the money will eventually accumulate in your warehouse.
At first glance, this may seem very difficult, incomprehensible, and to tell the truth, this industry is very young, so that everything can be done automatically, like in Tinkoff or Sberbank. Everything is a little more complicated here, but the more difficult it is now and the fewer people use it, the more opportunities for you now to start, to start investing.
Learn, try, understand it is not so difficult, and in a day or two you will be like a fish in water.

Everything will work out for you and you will understand how it all works.
And so, having created a wallet on Blockchain info or Sap.com or in a telegram bot, this is your Bitcoin warehouse.
For example, you have a cold wallet (flash drive) in your pocket, this is the maximum protection that can be. You can't just take and write off Bitcoins without your knowledge. Only using a computer and a flash drive can you withdraw Bitcoins. You can store at least 300 thousand Bitcoins on it. There are no restrictions, only risks must be taken into account.
For example, they accidentally dropped a flash drive into a puddle or stepped on it with their foot and all Bitcoins die and they will no longer be restored.
Let's set one big goal of 1 million in Bitcoin. Here you can start with 300 rubles.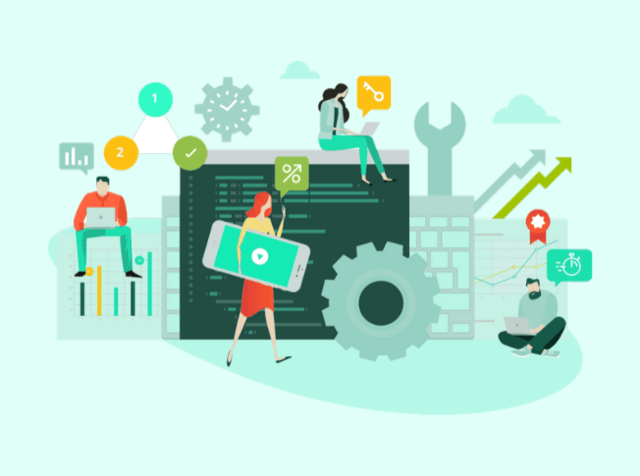 Let's start with an investment strategy.
Set yourself a big goal. Try. Take action.
If you are already an investor, then it is better for you to start with 500 rubles per month. The strategy of ⅓ investor portfolio in Bitcoin cryptocurrency. The main thing is to do it constantly, then there will be a result.
4 easy steps to your goal 1 million in bitcoins"
Take the practice, choose a direction for yourself. It doesn't matter how much you start with, the main thing is that you start.
Get your wallet. Learn to sell and buy Bitcoins.
Set aside a comfortable amount for yourself (300 rubles, 800 rubles, 3000 rubles) per week/month. Do not invest in the bank or at home where you used to put it off, but in Bitcoins. Be precise like a Swiss watch.
Take advantage of new opportunities, but be careful.
While you are thinking, others are already making money there.
What I don't recommend doing:
Invest borrowed money
To invest the last money, very often you can wait for about a month until the money grows again.
Sell ​​to invest: apartments, cars, kidneys
"Play" the exchange or join it if you are a beginner and know absolutely nothing about it.
So far everything is difficult or time of opportunity?
So far, everything is a little more complicated than paying for a mobile phone, Yandex.Money, paying with Sberbank or Tinkoff.
Complexity is a time of opportunity, because not everyone uses it yet, there are a lot of open markets and places, directions where you can earn money. The speed of change is incredible, everything changes not in years, but in months.
---
---