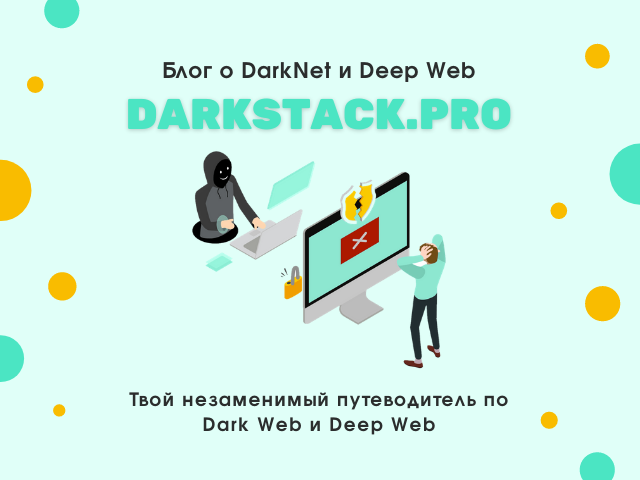 Important sections:
The DarkStack.pro blog uses data files like ""(hereinafter referred to as "cookies" or "cookies") to facilitate the use of this web resource and to obtain input to improve the offers and information available on the blog. In this section, we inform you about the use of cookies on the blog.
What are cookies?
Cookies (cookies) are small text files that are saved by the browser on the User's computer in a directory intended for them. Cookies make it possible, for example, to save text entries made once in the form fields of a web resource, so that they do not need to be entered again on subsequent visits to web resources or when navigating between individual pages (resource functions).
Cookie settings
You can decide for yourself whether the web server of our website has the right to store cookies on your computer.
You can always set your browser so that cookies not accepted and not saved on the computer. Instead, you can also choose to display a warning before each cookie is sent, or set your browser to only accept cookies from certain web resources. Also, you can delete saved cookies at any time.
draw your attention to to the fact that if you reject the cookies of this blog, this may lead to the limitation or problematic operation of some of its features.
For the best experience, we recommend that you set your browser to accept cookies from our blog.
Web analytics tools
The DarkStack.pro Blog uses various web analytics tools to provide a general analysis of site performance and provide input to improve the presentation of our products and services, and cookies are also used to collect this data.
All information obtained from thise.g. site visitor's country, IP address or browser type) may be transmitted in anonymous form to, and stored and processed by, web analytics servers.
By using certain browser settings or by setting an Opt-out Cookie, you have the ability to prevent such services from receiving data and storing cookies on your computer.